Discrete sales, rents, purchases of real estate and entire businesses and companies, including industrial rights (trademarks, patents, design).
Transfers of funds using notary custody and bank accreditations.
Representation in searching for the right investor, bank loan, leasing of real estates, supplier of industrial buildings.
Please write down your mail and telephone number. We will send you the form by return. Right after it is filled in and sent back we will introduce you required real estate or introduce you to a person, that is interested in this real estate. We will contact you in the nearest date.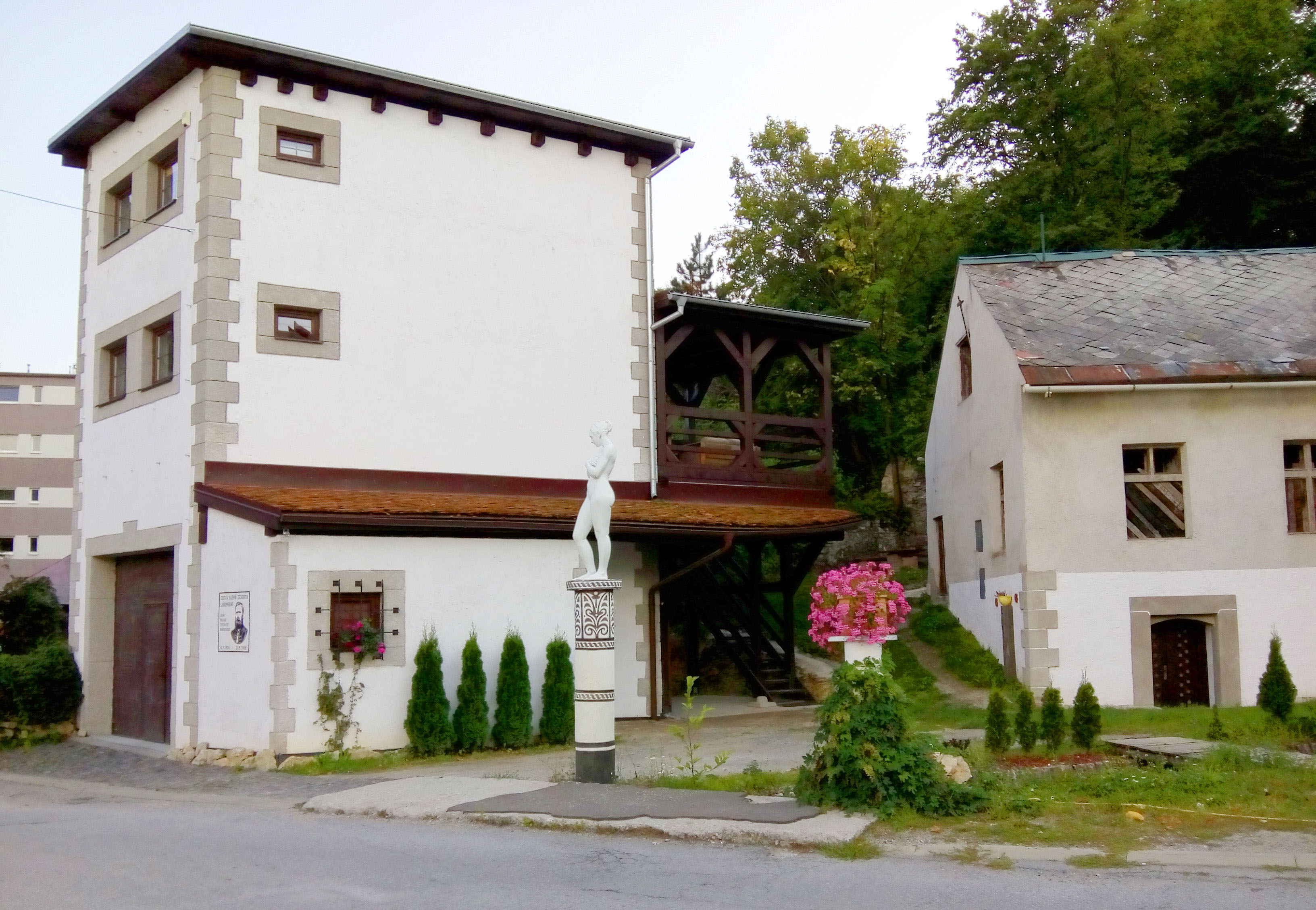 Laskomerská 3, Banská Bystrica
GPS: 48.744231, 19.138643
Multifunctional building before reconstruction 3600 m2 Banská Bystrica, building approval